I grew up in Ardèche, one of the least crowded places South East of France, surrounded by forests, mountains and rivers. Even back then I couldn't care less about my appearance. I sometimes went to school with my sleepers on, or wear whatever I would find in my closet regardless of weather, style or size. I was a dreamy, curious and sensitive little girl. Also I still can't manage to keep a decent hairstyle for a whole day. If you have any advices, please share!
I met my husband in high school but as I wasn't cool enough for him then(!!!), we caught up few years later while in college. We got married after dating for two years. We are both food & wine lovers and love traveling, golfing, surfing and rock climbing together. True story: we were 1hour late at our wedding ceremony and to make things worse we gave the right time to our guests so everyone was just waiting for us. After 9 years together we became parents to the prettiest baby girl in may 2017. I sometimes feel like I'm the only one lacking sleep in this house but I'm so grateful to witness (and shoot) scenes like this one.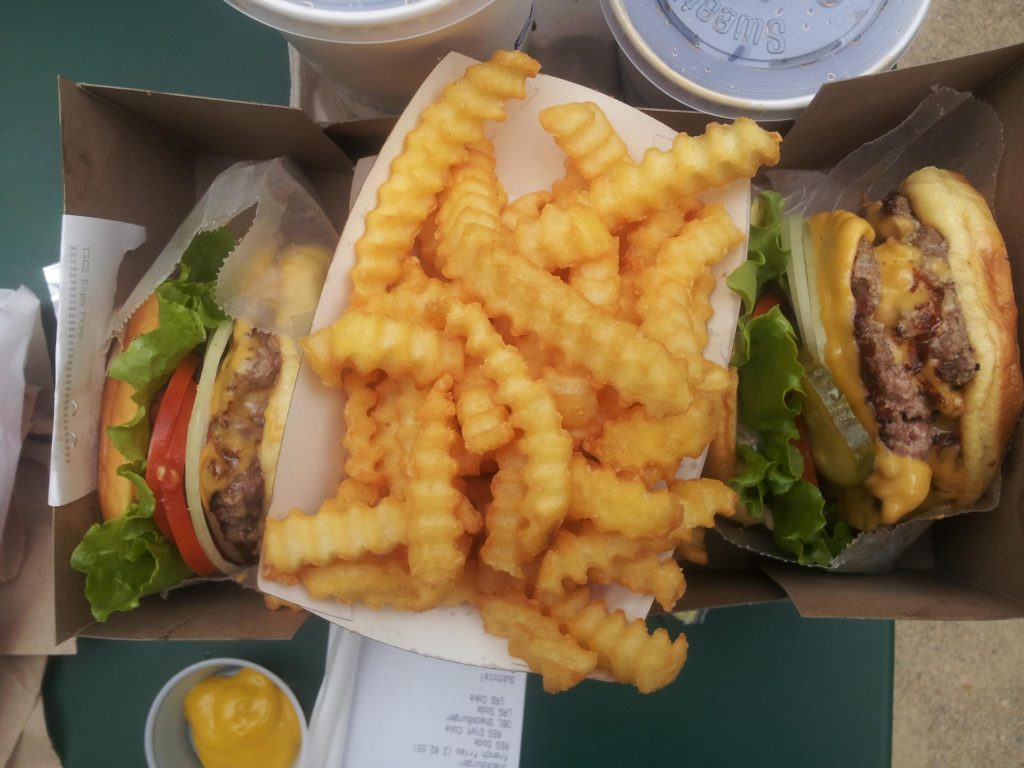 My favorite burger of all time: Double Shackburger. I love it so much that I once asked my brother in law to bring me one back while he was in transit in Dubaï. After a 6 hours flight, I just ate it. It may sound pretty gross but I didn't get sick and actually enjoyed it!
Hard to believe now but I was a huge baby. Something that hasn't changed though: I'm still totally obsessed with food.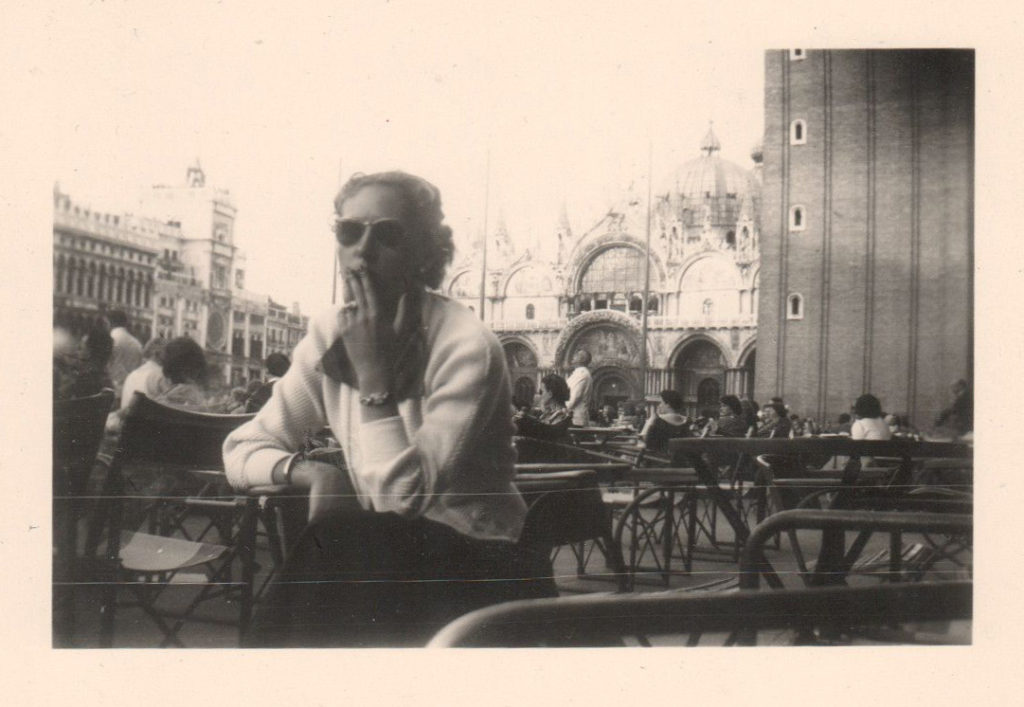 Strong women characters run in my family. My grandma was a very independent, free and careless person. She is one of my inspirations but remains a mystery in many ways. My mother side counts a lots of girls: She has 2 sisters, had 4 daughters… And I now have one daughter myself!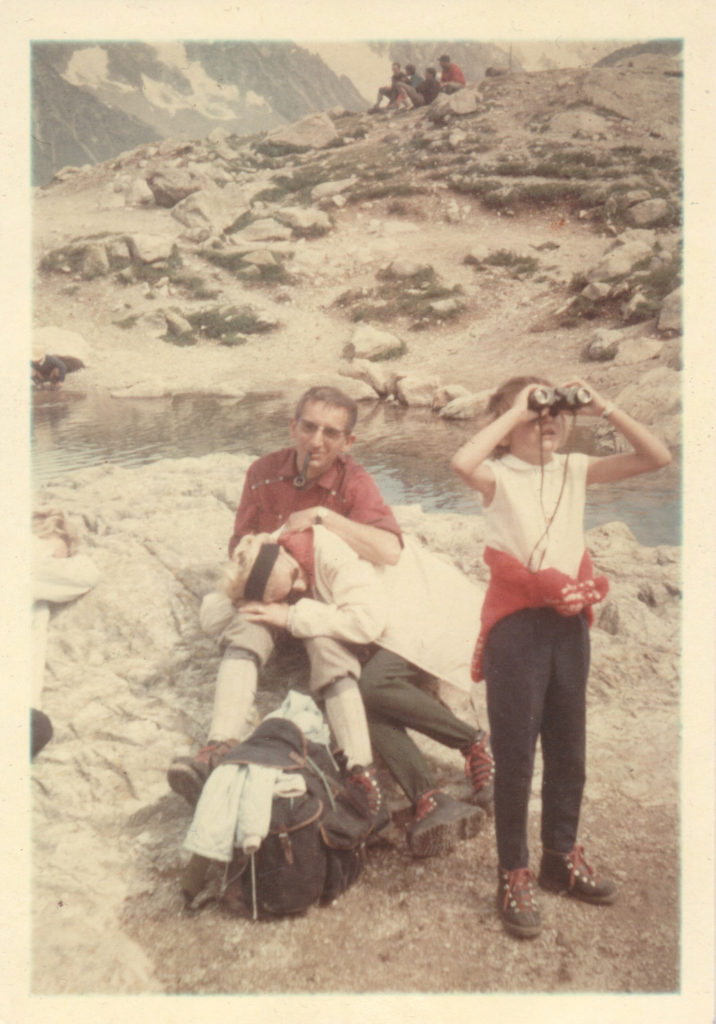 My grandpa was totally fond of my grand mother. He would have bought the moon and done anything for her.
While living in Seoul my friend Jaehee brought me to this coffee shop. Like me the owner was a huge fan of the french movie Le Chocolat starring Juliette Binoche and Johnny Depp. In the movie, one of main characters is a little girl named Anouck.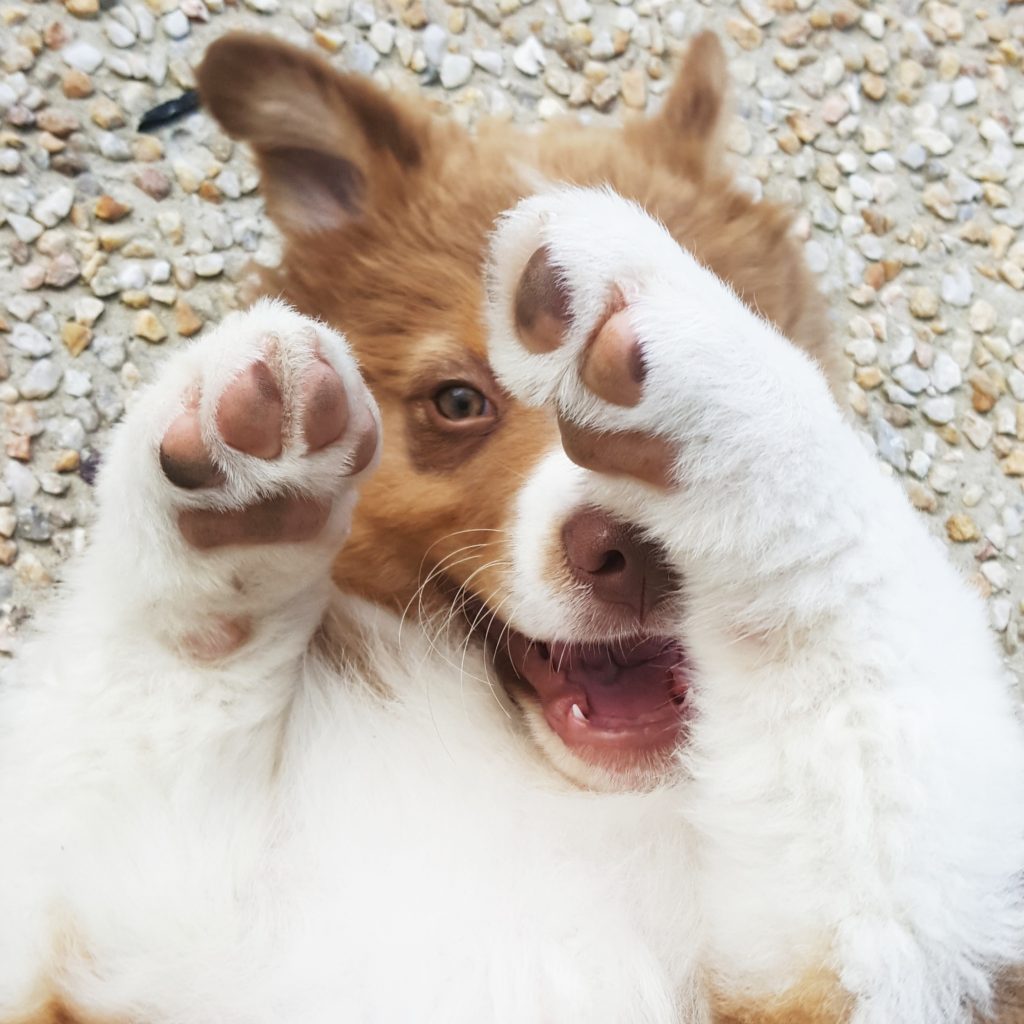 This is our dog Marilyn, and I swear this name suits her so perfectly. She is sensitive, loyal, playful and totally obsessed with food. Marilyn has no preference in terms of what she likes: peaches, lemon, wasabi, you name it, she'll eat them all. Such a great dog!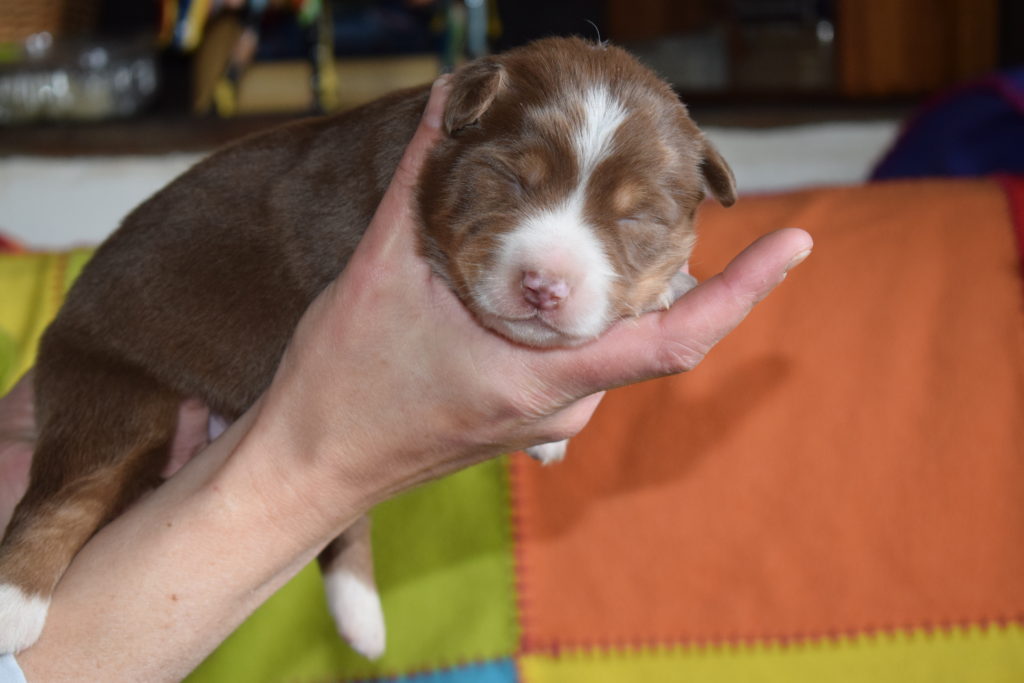 First photo we received of her
I love to travel but I must admit I am definitely not a backpacker. I love to visit friends, discover new cultures, or spend time with the locals. I wish I could travel even more and every trip helps me becoming a more caring and open minded person.